Oilers Hire Peter Chiarelli as President of Hockey Operations and General Manager
Wow. The day Oilers fans thought they would never see has finally arrived, and it arrived in a hurry. Six days removed from winning the McJesus lottery and all of a sudden Daryl Katz and company have done more in the last week than they had in the last decade.
Kevin Lowe? Gone. From now on, his questionable decisions will strictly be made on the business side of Oilers Entertainment Group because let's be honest, the Oilers would actually never fire one of Katz's childhood heroes.
Craig MacTavish? Gone. Nobody knows what he's going to do now, but it sounds like he sure as shit won't be calling the shots anymore.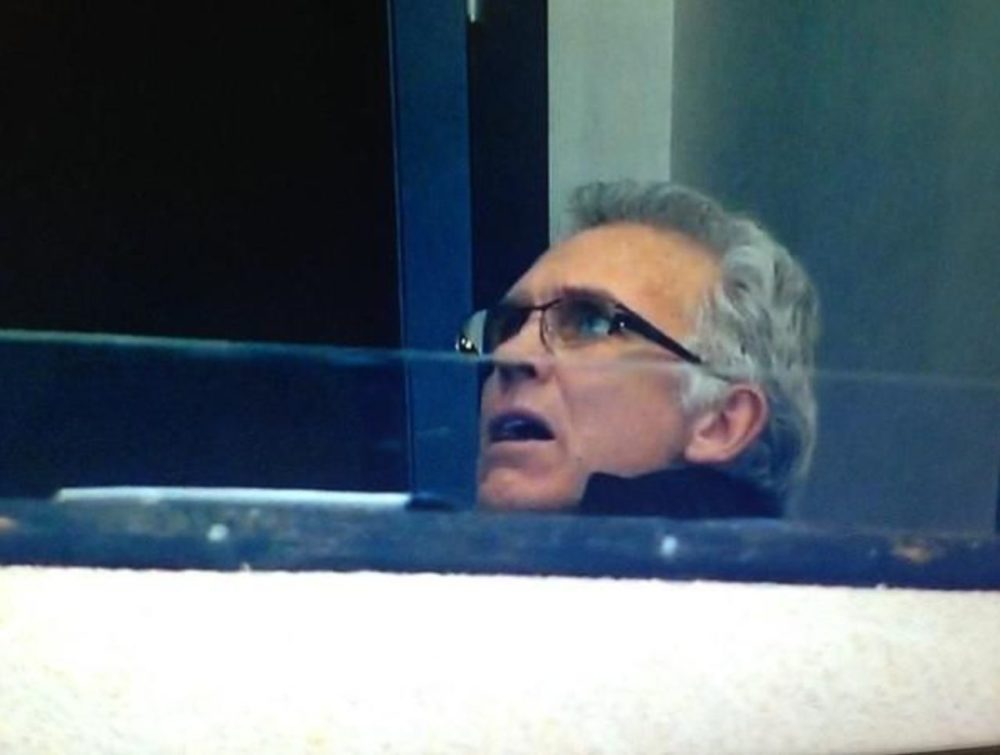 What does this mean for the Oilers now? Well I'm not an expert, but I can all but guarantee this means we can finally expect to have competent management, which is a whole new thing for Oil fans. It means that for the first time in years, the man calling the shots on roster decisions is not a former member of the boys on the bus. It means that finally, somebody with an outside opinion is here to bring a desperately needed breath of fresh air to the organization and it's fan base. And it means that we will no longer have to endure ludicrous claims like Justin Schultz has Norris trophy potential, or that Nikita Nikitin is a top 4 NHL d-man, even though anyone with a pulse should know that neither of those things are true.
Was it fair of the Oilers to replace MacTavish after only a two year tenure as general manager? Probably. MacT made some solid moves while he was in charge (Pouliot signing, Fayne signing), but he also made some enormous mistakes that ABSOLUTELY set the team back by at least a couple of years. Hiring Dallas Eakins was a terrible move by MacT, but he still won't admit it. Starting the season with two NHL caliber centremen was beyond baffling and the fact that Nikita Nikitin is the team's highest paid defenseman is preposterous. It goes without saying that moves like the latter ones are the reason why MacT is now without a job.
Chiarelli comes to Oil Country after spending the past 9 seasons as the GM of the Boston Bruins where he won a Stanley Cup in 2011 (eat my shit, Vancouver). Chiarelli's Bruins reached the finals again in 2013, before losing to Chicago in six games. He has proven he can build a winner in the NHL. He has also proven that he is not afraid to make the big, bold trades that MacT could never pull the trigger on. Maybe next year won't end up being another developmental year after all.
There's a new sheriff in town. His name is Peter Chiarelli, and I think he knows a thing or two about winning.