Afternoon After Blog: *Pukes*
Well that weekend was a hot bag of piss. Two straight losses to the worst team in the western conference. That simply cannot happen. Yes, the Oilers have clearly taken a step forward this year, but it's moments like this where you realize there is still a long way to go. Need 2 points against the Leafs tomorrow in the absolute worst way.
1st Period
The first period started with the Oilers squandering two opportunities on the PP. Shocker. Then with 4 minutes to go, a bouncing puck found its way off Kris Russell and past the Iceman to give the Coyotes a 1-0 lead after 20 minutes.
So Oilers that it hurts
2nd Period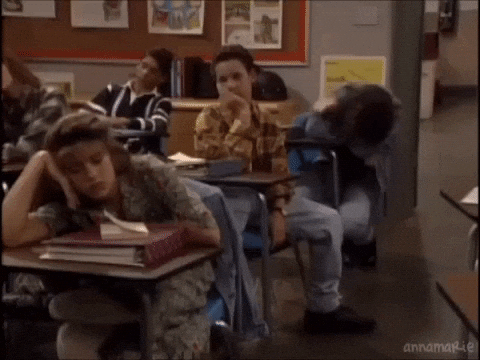 Literally nothing happened in the second period.
3rd Period
Thank god for Connor!
Figures the only guy on our team that can wire it from the point is McDavid. Lucic tipped it home in front to tie the game at 1s halfway through the third period and we were on our way to at least a point..
But since we were playing Arizona, and they have absolutely owned us for 6 years, it figures that Jordan Eberle would fall asleep in the slot with 4 minutes left and leave Jamie McGinn wide open to net the go-ahead goal.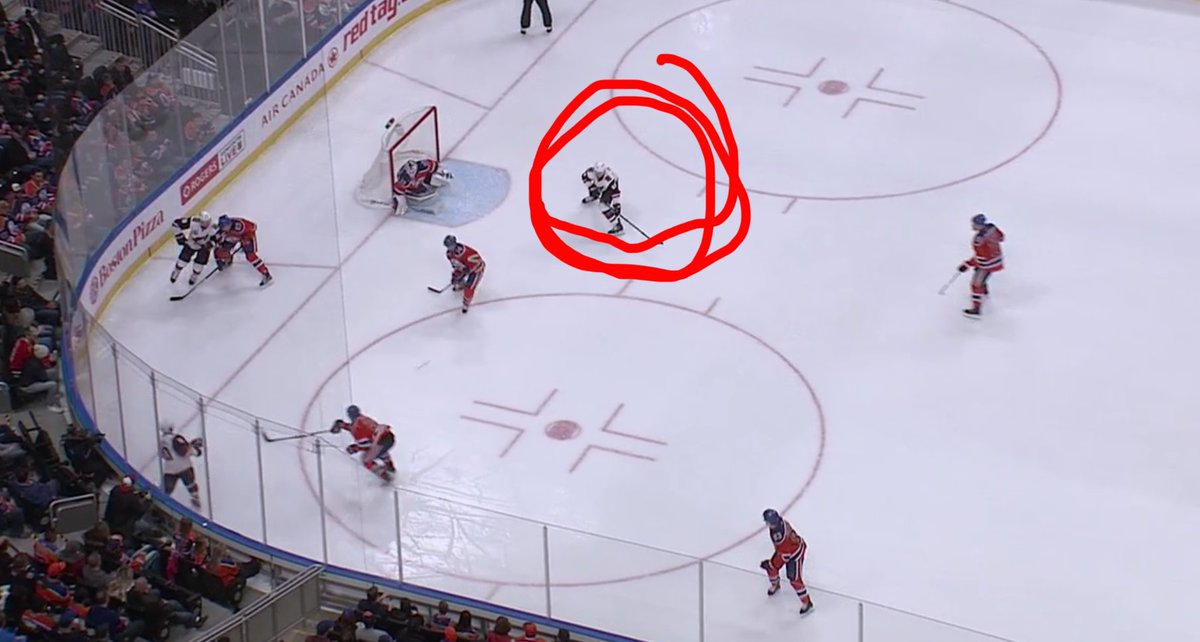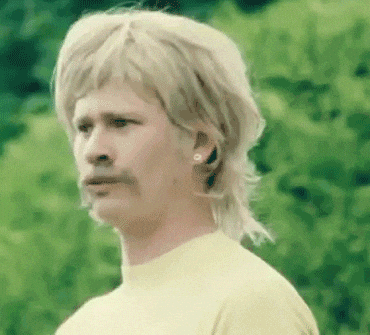 I'm no expert but I would figure that's a guy who you might want to try to cover.
Oilers lose 2-1.
Final Thoughts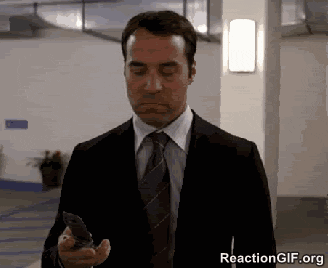 Can somebody please tell Eberle to keep his head on a swivel? Him leaving guys wide open is happening far too often lately.
This power play is a joke. No results to date, yet Woodcroft is still rolling out the same old predictable formation he has been for the last season and a half. Maybe it's time to try something new? Like having more than one right shot? Or maybe one guy who can actually one-time pucks from up high? The Oilers should host a contest to see if fans could run a better powerplay than Woodcroft. I honestly think I could.
That was the sleepiest hockey game I've maybe ever been to. There was approximately a thousand whistles in the second period. No wonder Arizona averages like 300 people at their games. Dave Tippett literally sucks the fun out of hockey.
Mike Smith can eat shit. Guy is such a bum all year, then he turns into Carey Price against the Oilers. Hate him.
Hottest Tweet of the Night
@EdmontonOilers this is just as bad as losing to Calgary.

— Karl V (@kvsars) November 27, 2016
Hold your horses, Karl. Losing to the worst team in the conference is a tough pill to swallow, I'll admit it. But I will take that over losing to Calgary any day of the week.
The Flames got thumped by the Flyers last night too, in case you needed to cheer up. And Bo-Levi choked away the Grey Cup, so it could be worse.
If the Game Was a Song
Because I was waiting for something to happen all god damn game.
MOP
Connor. Everyone else seemed like they were asleep.
GGG
We'll give this one to Looch. He registered the only goal on the night, and also lead the team in hits. That's about it. Tough day for the Oil.