The Morning After Blog: I Love You, Connor
Oh captain, my captain. Number 97 on the score sheet, number one in every Oilers fans' hearts. You beautiful, beautiful man.
Last night was the Connor show. He grabbed the game by the throat and buried his first career hat trick to get the boys off their five game slide. Tied for first in the PAC-7 again. What a time to be alive.
1st Period
For the first time in what seems like a century, the Oilers did not allow the first goal of the game. Instead it was Connor's time to shine just under three minutes into this one:
Hot start babay! That was so obviously intentional by McJesus to put that one in off Klinberg's stick. What a player.
And to make your Saturday night even better, the fellas actually kept it going. Drake Cagguila announced his presence in the NHL with a Dougie Weight caliber sauce pass to Tyler "Don't Call Him Lance" Pitlick for his 6th(!!!!!) of the year:
LOVE the Drake!
2-0 Oil after 20 minutes.
2nd Period
The Oil picked up right where they left off to start the 2nd. After 5 games of getting seemingly no puck luck at all, things went a little differently last night. For instance, here is Oscar Klefbom getting a lucky bounce on a slap pass to put the Oil up by 3:
We were due for one of those.
With the Oil already lighting the lamp like it was nothing, it was time for another McBoner:
4-0 Oil!!
Since this one was turning into a blowout, I guess the refs decided to give the poor Stars a chance by tacking on a bogus extra 2 minutes for unsportsmanlike conduct to Zack Kassian after he tried to argue that Faksa dove on a hooking call. Naturally, Dallas scored 2 goals on the double minor to make this one a game again. Kass didn't see the ice in the third.
4-2 Oil after 40.
3rd Period
With the game one Oilers goal away from being put to bed, the Captain decided he would take matters into his own hands:
First career McHatty… aaaand I'm hard.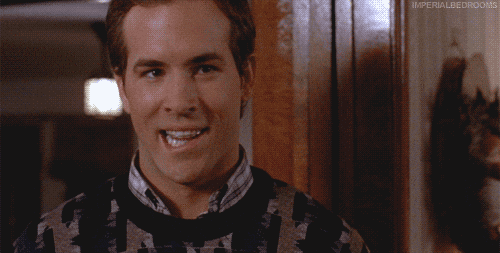 I love this team!
Oilers win 5-2!!!
Final Thoughts
Thank God for Connor.  His 3 goal effort put him back tied for the league lead in points, so everything is right in the world again.
Jesse with a nice little 2 point game!
What a smile. What a guy. Hopefully that's enough to keep him on the first line for a while. For an 18 year old, he is extremely responsible in his own end which is a breath of fresh air to say the least.
Matt Benning with another assist on the night. Good St. Albert boy. Him and Darnell were rock solid on the third pairing all night.
Drake Cagguila is a total wild card for the team. If he can come into the lineup and play 3C, that opens up a whole new set of options for Todd the God. He looked good last night in his debut. The Oil need all the offensive depth they can get.
The Iceman cometh. Talbot was lights out again.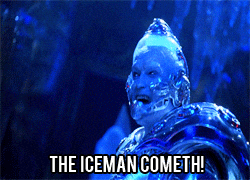 Yet another night without a PP goal. 19 games in and Jay Woodcroft still hasn't changed anything. Early front runner to be the first to repeat in the Dallas Eakin's award for worst coach of the year.
Hottest Tweet of the Night
@urbanyeti26 @Archaeologuy that's fair, but you guys are probably fans of unapologetic noted diver connor mcdavid? And proud of it? 😝😝😝

— Casey Maier (@wrecker44) November 20, 2016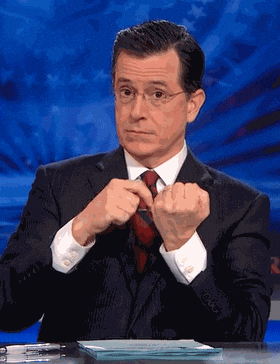 If the Game Was a Song
MOP
Who else could it be?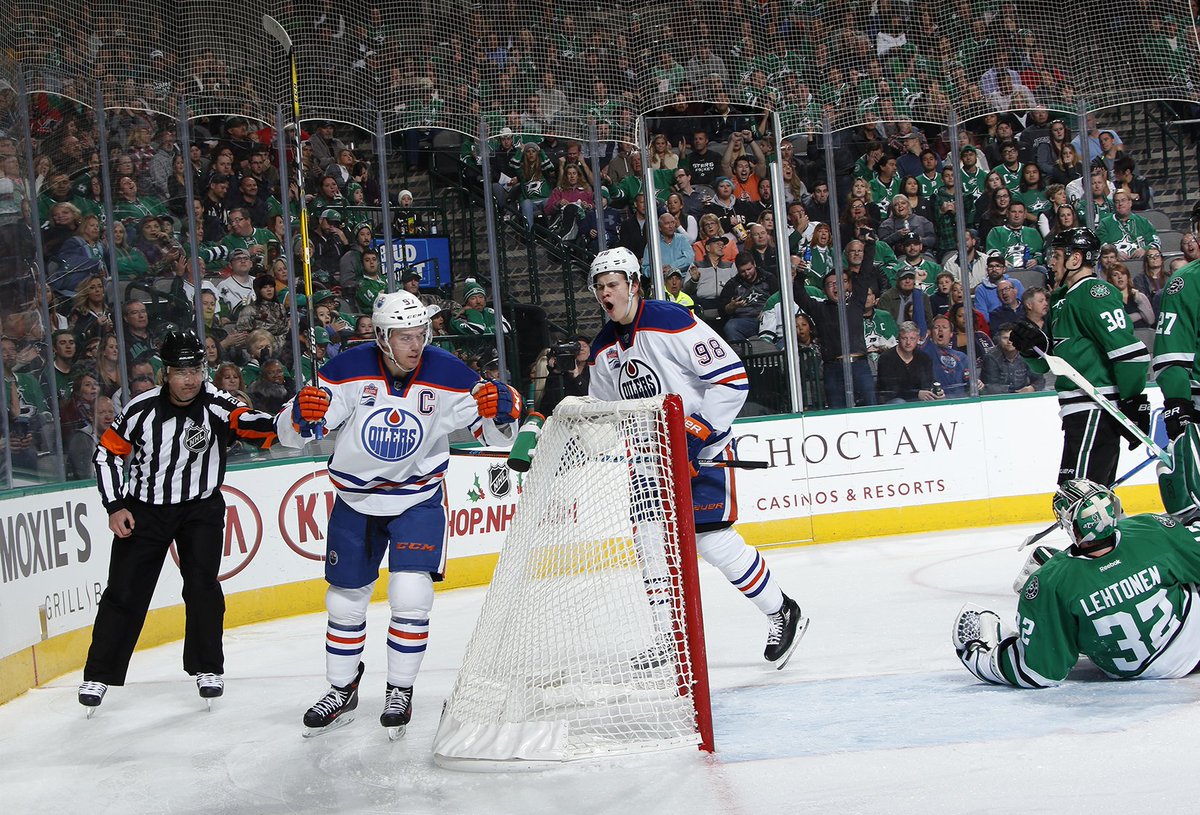 GGG
In his first game of the year, the GGG has to go to our boy Matty Ice. He picked up an assist in his season debut. He didn't do a ton otherwise that I can remember, but it's only fitting that Matty Ice picks up the grinder of the game.