The Morning After Blog: Well That Stunk
That was not a nice little Tuesday night to say the least…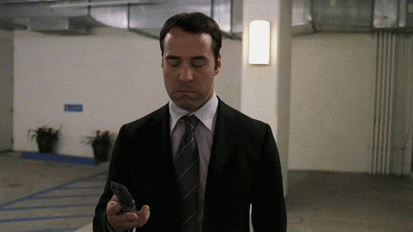 I wanted nothing more than for the Oil to go into Orange County, swinging their big ol' division leading dicks around and run the Ducks out of their own building. I wanted to see the tears on Ryan Kesler's mug as Connor shelled him into retirement. I wanted to see Kevin Bieksa's stupid, idiot jerkface dented by Darnell's fist. In fact, I had a whole spiel ready for when the Oil grabbed the W. It was all about how we won in Anaheim and Calgary hasn't won there in more than a decade. I was planning on mentioning how terrible they are and so on, but then I saw Bobby Stauffer's tweet saying our Oil have a 3-24-2(!!!!) record against the Ducks since 09/10, and my hopes came to screeching halt. Talk about a reality check.
You probably don't want to read a recap of last night's mess, but here it is anyways:
1st Period
Good news and bad news for you here. The good news was that we managed to get through the first two minutes without being scored on. The bad news was we only made it seven minutes until we got scored on. Nick Ritchie lit the lamp on a breakaway after Rej Sekera decided to take a break from murdering shinpads, thinking it would be a good idea to go for a line change when the Ducks had the puck in neutral zone instead.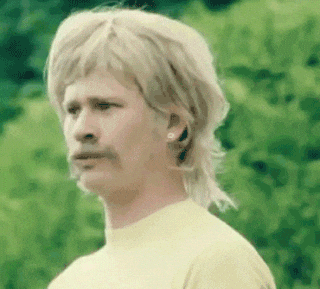 1-0 Ducks after 20 minutes.
2nd Period
The Ducks started hot and made it 2-0 just under two and a half minutes into the period because of course they did.
Trying to spark the Oilers, Zack Kassian decided to do Zack Kassian things: go out and find a dance partner. Poor Josh Manson was his victim: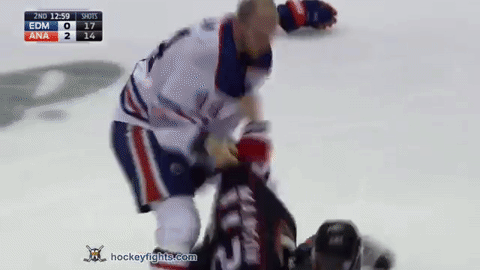 Unfortunately for the Oilers, the ref decided that Kassian love tapping Josh Manson before the fight was enough for a cross checking penalty. And guess what? Yep… Ryan Kesler scored on the PP. 3-0 Ducks.
Edmonton made it 3-1 before the period ended, when Leon Draisaitl scored just his second goal in a month—a greasy one on a deflection in front. 44 right in the blue paint, his natural habitat.
3-1 Ducks after 40.
3rd Period
Alright, after a big goal before the end of the second, this was a huge period for the Oilers on the road. So naturally they generate absolutely nothing and give up a fourth goal 9 minutes into the period.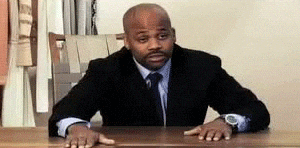 Final score: 4-1 Anaheim.
Final Thoughts
Just like that, a four game losing streak has basically erased our hot start. Just one game over .500 now. Obviously the Oilers weren't as good as they showed in the first few weeks of the year, but these last few games have been concerning. They are having serious issues with depth scoring and that needs to be addressed. It might be time for Todd the God to move Leon to the wing in the top 6 so we can try to have more than one scoring line.
McDavid was electric yet again. His line created some good chances and managed to hem the Ducks in their own zone on a couple of occasions. But no McPoint. What a bummer.
Our power play stinks. It baffles me that Jay Woodcroft runs the entire PP through Connor on the right half-wall so it's tailor made for a big right shot one timer. Yet the only right shot on the first unit is a guy who can't one time the puck. I'm no expert, but maybe—just maybe—it might be worth trying a new setup. Not like McDavid eviscerated penalty kills while he was set up on the goal line in junior or anything.
Ryan Kesler is a fuck, exhibit 1993736:
— Farmcat (@MrFarmcat) November 16, 2016
Just an all around ugly night if you're an Oilers fan.
Hottest Tweet of the Night
Hey, at least we're not the Canucks…
@Canucks fire Benning, Linden, Willie & blow up this pathetic roster and do a real rebuild. No big contracts for mediocre players either.

— Sparky (@SparkyManBC) November 16, 2016
Really puts things into perspective. At least we can laugh at Vancouver like they used to laugh at us.
If the Game Was a Song
'DuckTales Theme Song' because at least something good should come out of this one. Welcome to Jamville:
DuckTales, woo hoo!
MOP
Connor. When in doubt, its always Connor. Like I mentioned earlier, he was flying. He was essentially the only one on the Oilers who was consistently making things happen throughout the game. Not a ton of candidates to choose from for this game to say the least.
GGG
Who else was it going to be?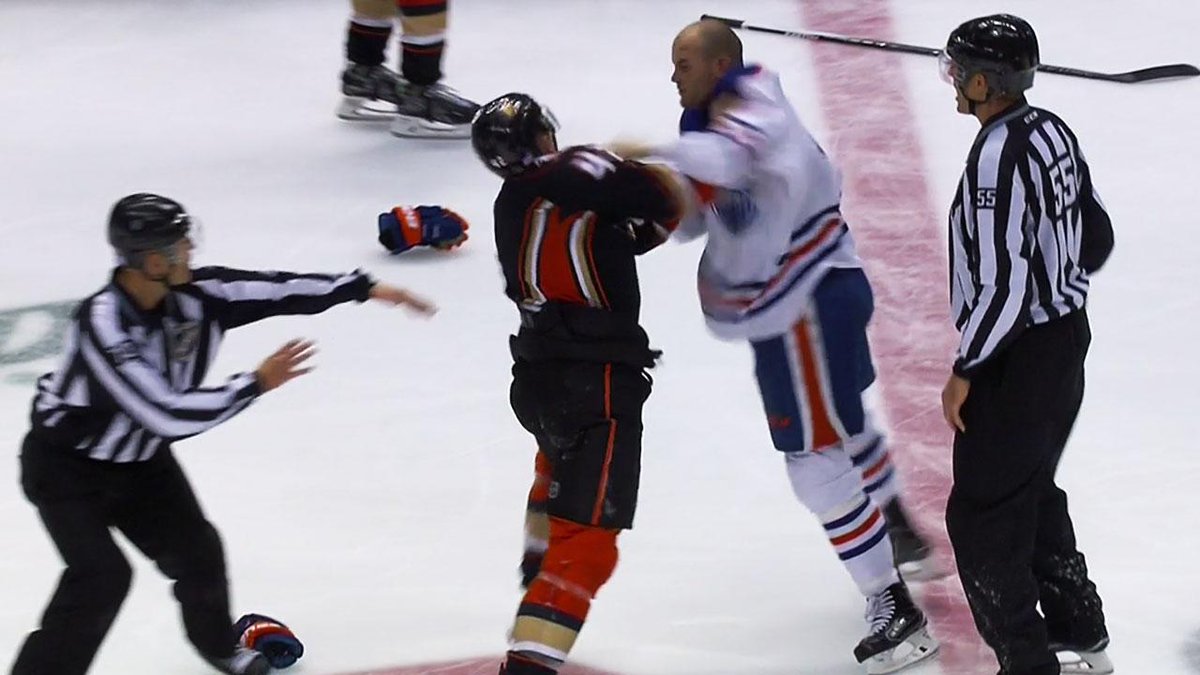 Kassian was engaged all night. Finishing checks all over the ice and he had his skating legs going tonight big time. He has looked pretty damn good since he came back from injury against the Rangers. This guy was made to earn the GGG on a regular basis.