Afternoon After Blog: Thanks For Coming Out, Winnipeg
Back in the win column babay! Thanks, Patty Laine.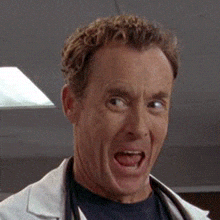 1st Period
Much like the crowd at Rogers Place last night, the first period of play was damn sleepy. The Jets were the first to capitalize, but hardly anything happened. Classic Oilers on a Sunday.
Jets up 1-0 after 20.
2nd Period
1:53 into the second period, and the Oilers finally did something that was enough to get the suits at Rogers to make a little noise. Oscar Kelfom added his career high, 5th goal of the year:
Career high in goals just 31 games into the year. I think Oscar might be pretty good..
With the big tilt tied at 1, it was time for Zack Kassian to have a tilt of his own:
Not a bad little scrap from the two meatheads.
After Thorburn got out of the box, he put the Jets ahead 2-1 on what must have been an out of body experience the way he one-timed that puck home.
A couple minutes later, Kassian had a beauty breakaway goal called back because he didn't have his skate on the ice over the blueline…
Joke league.
2-1 Jets after 40.
3rd Period
Connor had a slow start to the night, so it was time to set up Letestu early on in the third period to even things up at 2:
Letestu the Jets killer!!
Just over 8 minutes later, it was time for the NHL rookie goal scoring leader to do what he does best:
3-2 OILERS! HE HAMMERED THAT THING SHELF!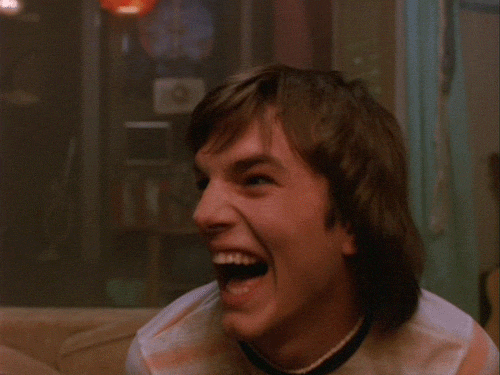 WHAT AN IDIOT!
Final score: 3-2 Oilers!
Final Thoughts
The Oilers may have gotten a little fortunate last night, and that was before Laine buried the winner for them. They didn't look very ready to play early. Luckily, Iceman was there to calm things down in the pipes.
Zack Kassian is a lunactic: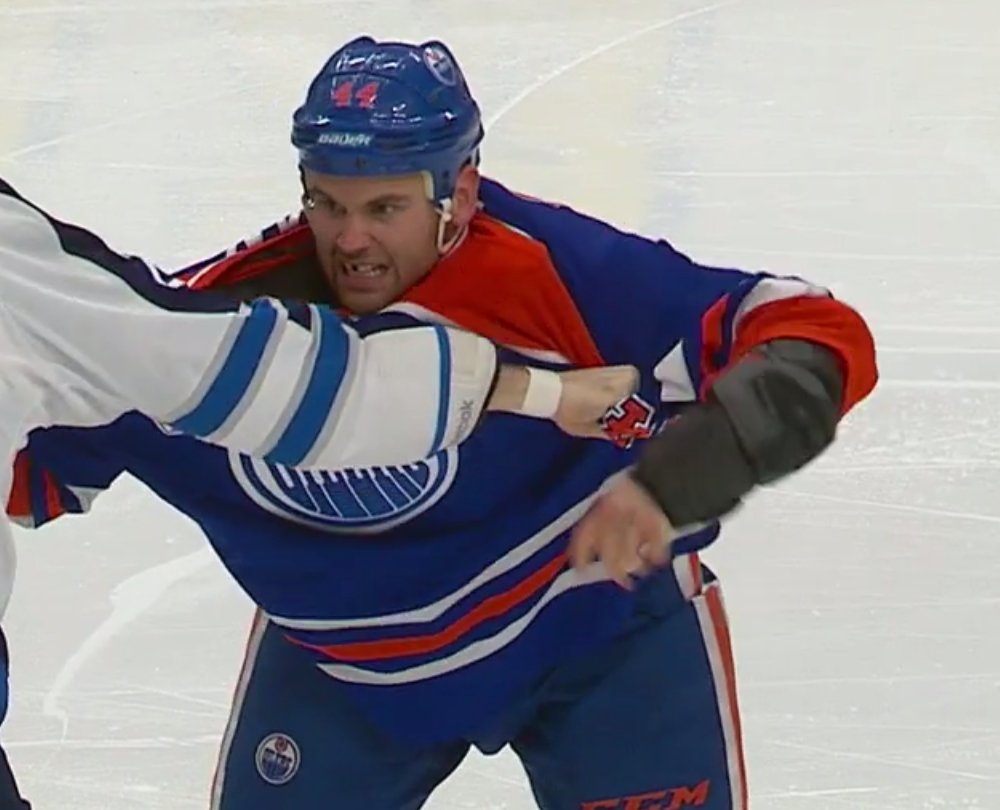 RNH and Eberle have looked much better the last couple games. I sound like a broken record, but if those guys get going, the Oilers will be putting opposing teams in a world of hurt every night. Especially with the way Leon is going right now.
One point ahead of the Flames. These next few months are going to be beyond stressful.
Cam Talbot. Guy is a stud.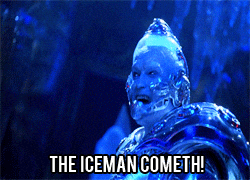 McPoint! Good enough to pad his total to a 7 point lead on second place.
McDavid was fairly invisible for the first half of the game which is almost unthinkable to say. There are reports flying around twitter that he has the flu. But no need to worry. He took the game over in the third last night. He set up Letestu for both of goals, but only got on assist since Laine launching that puck top corner negated his other assist.
Hottest Tweet of the Night
i feel bad for patrik laine, but jets fans? LOLOLOLOL that's what you get for your "laine's better" chants and self-superiority.

— sarah k (@veritas_11) December 12, 2016
Leafs fans, man. Guy rips one into his own net and that's enough to put the nail in the coffin. Auston Matthews is officially better now right? Just 30 games into their NHL careers, that own goal settles the debate.
If the Game Was a Song
This one is specifically for the Jets. Edmonton sweeps the season series. Eat it, Winnipeg!
MOP
Let's just go ahead and give this one to Mark Letestu. The guy has murdered the Jets all year. He had 5 goals in 3 games against Winnipeg this year, and two of them were game winners. He was moved up to play the right wing on Connor's line last night in the third and he made no mistake.
GGG
Kass!!  A great tilt and a great goal that was disallowed. He was going all night. Look at that face!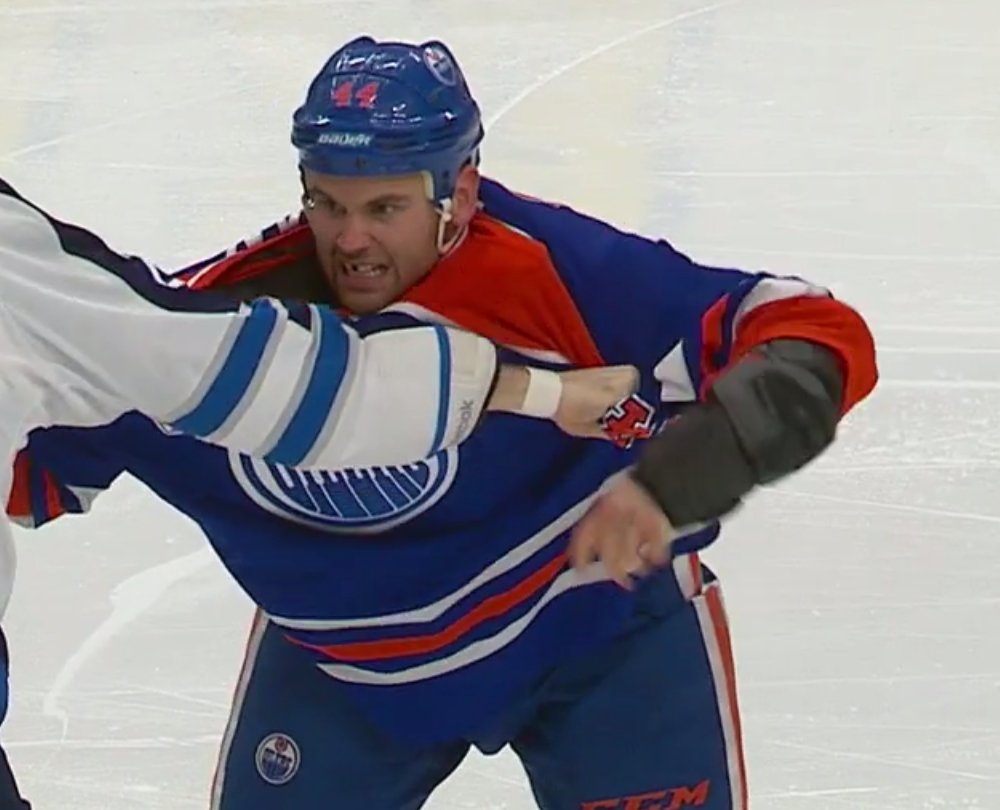 That's a GGG worthy face if I've ever seen one.