In The Least Shocking News Ever, Connor McDavid Won This Year's Fastest Skater Competition
In other news, water is wet.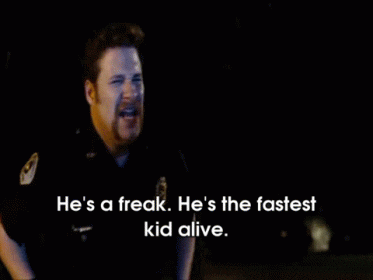 Oh captain, my captain.
That would be 13.31 seconds for those of you counting at home. Good enough to beat Mike Gartner's record that he had held forever up until last year when Dylan Larkin beat it. And if you're wondering why Connor didn't beat Larkin?
Why are we putting Connor McDavid up against Dylan Larkin's "record" if Larkin got a whole line ice skating head start last year? pic.twitter.com/advWwA8W0Q

— Jeff Veillette (@JeffVeillette) January 29, 2017
I'm sure that 20 foot head start wasn't much of an advantage for Larkin, right?
You're our champ, Connor. Can't wait to watch you captain team PAC-7 to a million dollar championship tomorrow.