Afternoon After Blog: Hot Start To The Home Stand
As if Detroit even had a chance…
1st Period
Alright, time for puck drop, first Oil game since Tuesday so let's get a hot st….OH MY GOD CONNOR: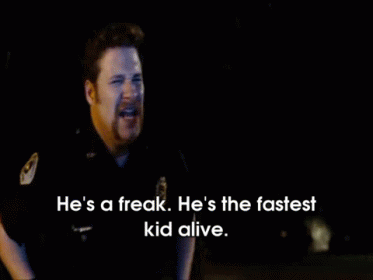 Oh captain my captain!! He made Xavier Ouellette (????) look like Ryan Whitney there. Better luck next year, bud.
Before you had a chance to settle your McBoners, Matty Ice was out there launching guys into the third row:
RIP Ryan Sproul.
After Detroit made it 1-1 just over 15 minutes into the period, Edmonton kept carrying the play, and then Zack Kassian tipped one in front in the last minute of the first:
For those of you counting at home, that would be Lil' Dave's first point as an Oiler coming off that faceoff win.
2-1 Oil after 20.
2nd Period
The second period saw the Oil dominate Detroit. The shots were 15-5, but they couldn't get anything by Pete Mrazek.
2-1 after 40.
3rd Period
Here comes the secondary scoring:
Jordy Ebs! BANG! I like the way that line has been cooking. Could be a game changer for the Oil if they keep it up.
A few minutes later, Darren Helm made it a 3-2 game with a cheeky little 5-hole goal on a breakaway. He's usually good for one a game against Edmonton.
No need to worry, it was time to go Riggin'
His 21st of the year. God bless you, Big Rig.
Dylan Larkin added one in garbage time, but the Oil held on to win this one.
Final score: 4-3 Oil.
Final Thoughts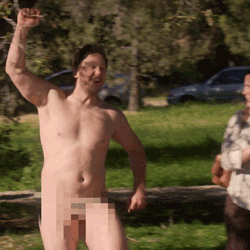 A quick little two points to kick off March and the 8 game home stand. Certainly don't hate it. With the Islanders and the Penguins on the second half of a back-to-back on deck, its time to start making some hay in the standings. Home ice advantage coming up.
David Desharnais had a solid night in his Oilers debut. If Drake Caggiula could have cashed a couple of his chances it would have been an even more impressive night for Lil' Dave. That third line was buzzing all night.
So that was also probably the best the 18M line has looked all year. They had about three chances to put the game away in the third but couldn't get anything by Mrazek. Game changer if they keep it up. Absolute game changer.
McPoints!!! A goal and an assist on the night which puts him at 74 points on the year now. 4 points up on second place Patty Kane. God bless 97.
Hottest Tweet of the Night
@HaanzeR @JDaIey @NHL @Capitals Caps greatest team ever. Ovi is top 5. McDavid Crosby overrated. Salty fans bc nobody can stop the Caps.

— CAPS 2017 CUP CHAMPS (@caps17cupchamps) March 5, 2017
"Nobody can stop the Caps"…..
Except for the Pens and the Rangers in the playoffs EVERY YEAR.
If the Game Was a Song
MOP
The Captian. One more time just because:
GGG
If you launch someone into the bench its automatic GGG material. Well done, Matty Ice.